Words of our Chief of Operations
"Our proven solution has garnered the trust and satisfaction of our customers."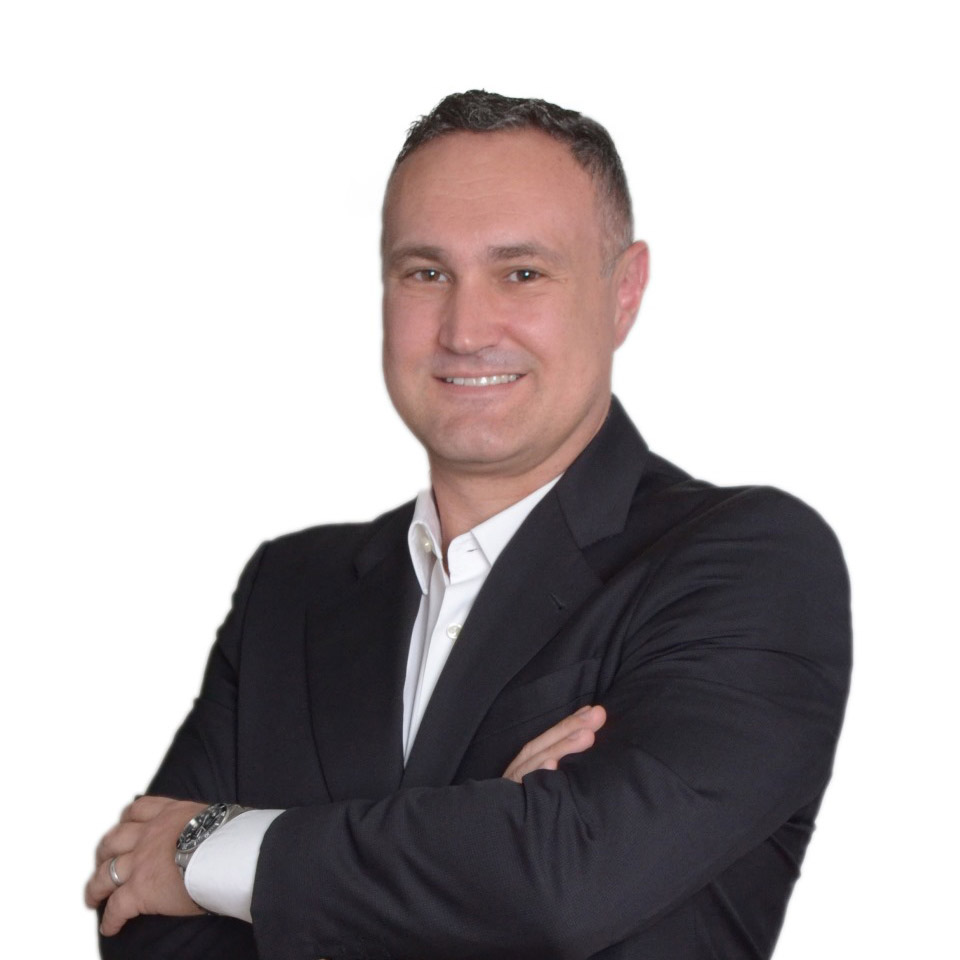 Antoine Magnier
With over 15 years of international management experience, Magnier excels in complex environments. In 2009, he was appointed as Managing Director of SERGI India, and then, years later he became Chief Operations Officer of the group.
At SERGI Transformer Protector, we are global leaders in preventing electrical transformer explosions. Our expertise spans various areas, including constructing electrical substations, reinforcing substation protection, and supporting cleaner energy solutions for both developed and developing countries.
Our proven solution has garnered the trust and satisfaction of our customers. With an unmatched track record, backed by a €15 million insurance policy that remains unclaimed, we stand as the sole tested and trusted option.
It's crucial to note that, on average, 2% of transformers experience explosions during their lifespan, a concerning trend on the rise. With TRANSFORMER PROTECTOR, we save lives, prevent substantial economic losses, and safeguard the environment.
Operating in more 80 countries, serving over 200 customers, and boasting a diverse team of around fifty individuals from more than fifteen nationalities, we ensure proximity and support to our clients worldwide.
Furthermore, we aim to expand our involvement in the field of cyber-attacks, recognizing the growing risk to power grids. Our system offers disaster recovery plans to mitigate prolonged blackouts. In summary, our solution enables faster transformer replacement and repairs, making us eager to collaborate globally in safeguarding power grids and enhancing safety.
The SERGI Transformer Protector Board of Directors, along with our dedicated staff worldwide, eagerly anticipate the opportunity to protect your power grid, your company, and the environment.